meat the crunch
!
the original salami chip
a keto-friendly, gluten-free, high protein and zero carb snack.
meat the inspiration behind its creation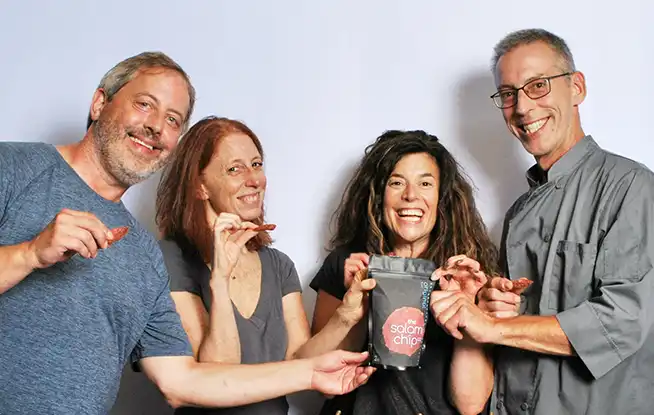 meat the family
Our salami chip story began in the mid-1990s. Until now, they were only available at catered parties. Here's our story.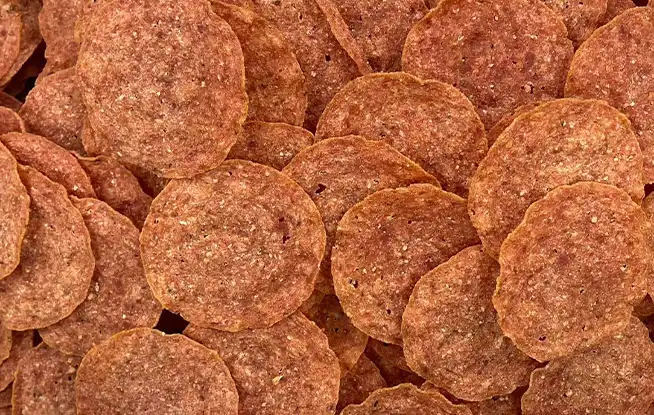 meat the chip
Protein-packed, gluten-free, carb-free, great tasting, crunchy, small batch and shelf-stable. What more could you want?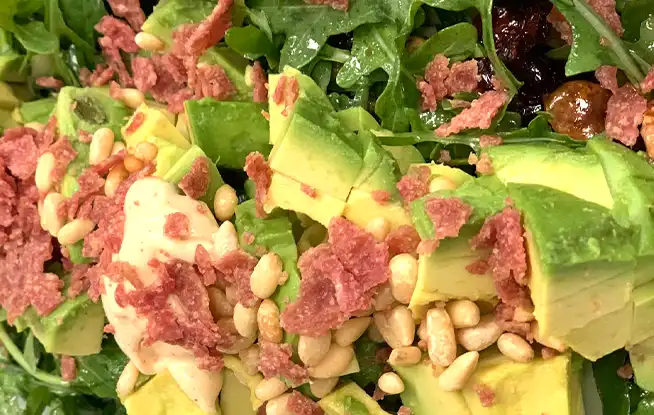 meat the recipes
Add our chips to jams, mustards, dips, cheeses, charcuterie boards, salads, eggs, pasta, potatoes, and more. Let's crunch things up!
Visit us at one of our upcoming events and try the original salami chip crunch!
Zero-carb grab-and-go crunchy protein-packed snack perfect for on the go, road, run, plane, ground, golf course, boat, hiking, camping, fishing, at the pool, on a picnic, in recipes…and anywhere you need a protein boost and great flavor.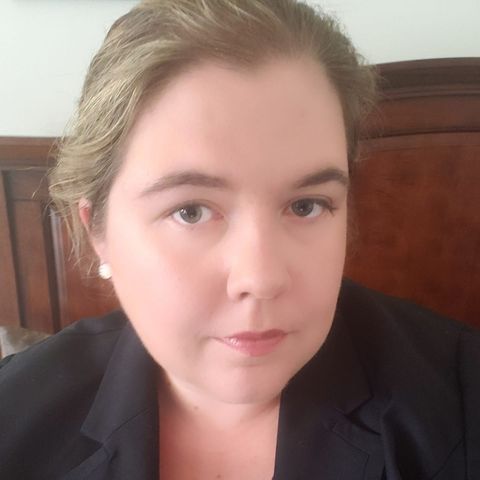 "These are so good! love them in salads, sandwiches or just with cheese."
Jackie Lynn Bagatelia -
Customer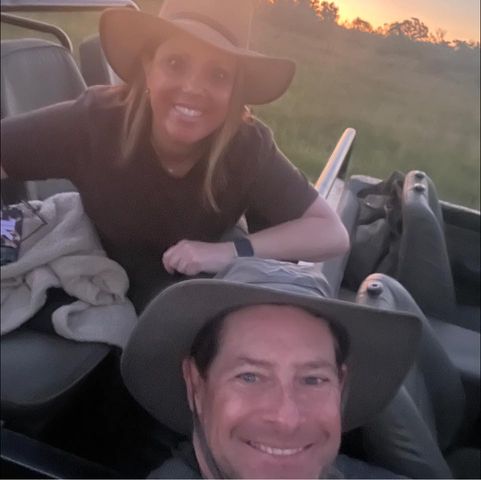 "We 💓 Salami Chips! Even better than I anticipated. You HAVE GOT TO taste them!!!"
Jennifer Lantor Kroll -
Customer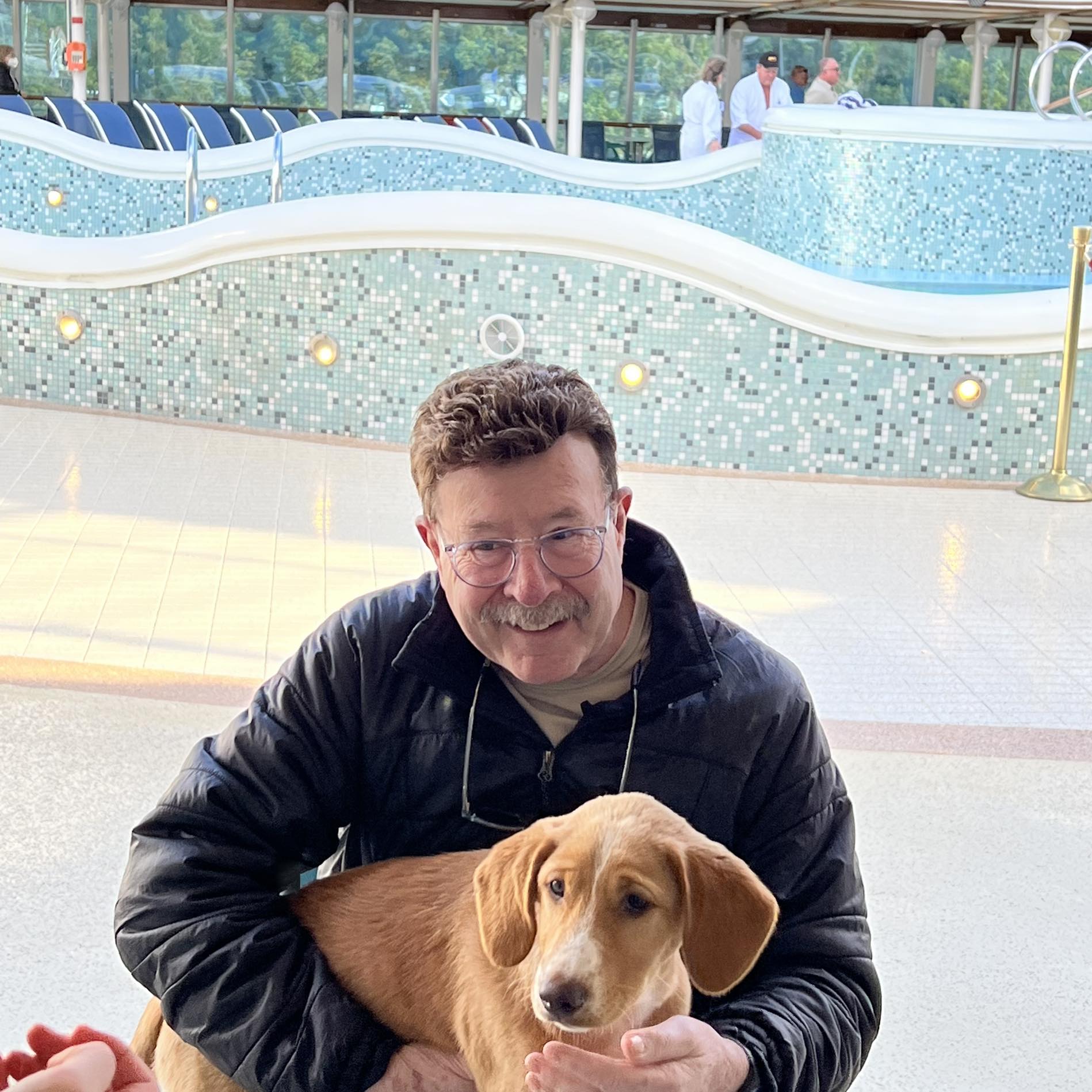 "Just opened my first bag!! Great with charcuterie!! Salami and Detroit! What could be bad!"